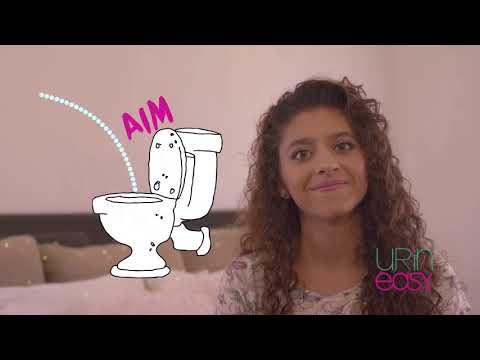 Hygiene, comfort & protection.
Feel much Confident & free
URINEASY is a disposable light and small urinary device that allows women to pee standing up. It can be used anywhere you go. When it comes to hygiene comfort and protection Urineasy is the best there is. Can use it in concerts, at college, travels, in restaurants and anywhere you go. you can try it at home first to feel more comfortable, but going to the bathroom outside has never been easier.
Follow us on Instagram - urineasy
Don't you hate it when you're in a public bathroom and have to sit on a disgusting toilet seat.??
Testimonials
it's an excellent option to use wherever I am.
su tamaño lo hace muy discreto para llevar en el bolsillo y me encanta que viene con su toallita para secarse, me parece mucho mas higienico
I love it, I feel more comfortable and hygiene when entering a public bathroom, I don't change this experience.